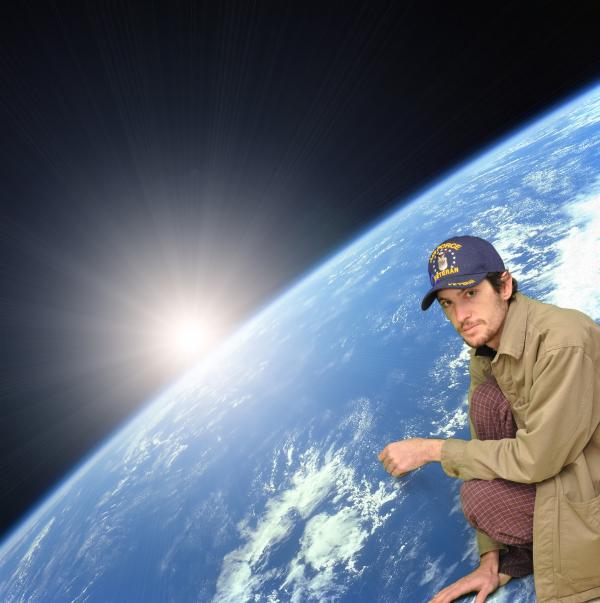 Please click the photo to go to our stock photos of the Smoky Mountains that we can super-impose a picture of you upon
With our greenscreen technology we can put you anywhere in the world while,you sit in the air condition comfort of our studio.
We are not limited to photos we can do greenscreen video too.
Photo and video shoots of all kinds are possible from a greenscreen wedding to a greenscreen music video
We can also use your photos or video as a back drop (for instance a picture of the White House).